[Austin, Tx] Sedans, Incorporated, an Austin Texas limo service has recently added Yelp reviews to their website. Now Sedans, Incorporated customers will easily be able to access the different specials and features on Sedans, Incorporation's Yelp business page.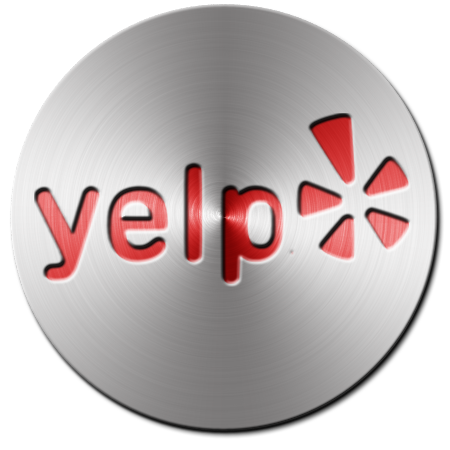 Currently there is a special $300 for $500 Deal where new customers get a voucher redeemable for $500 on your next Austin limo service or shuttle. Whether you need a ride to the Austin-Bergstrom International Airport or just out for a night on the town, the Yelp coupon is like getting $200 in free Austin, Texas limo services!
Remember, next time you are looking for limo services in Austin, Texas look up Sedans, Incorporated, and get your coupon for $500 in services, for only $300!
And when you have experienced the excellent customer service of Sedans, Incorporated, please write a review for the best Austin, Texas limo service!