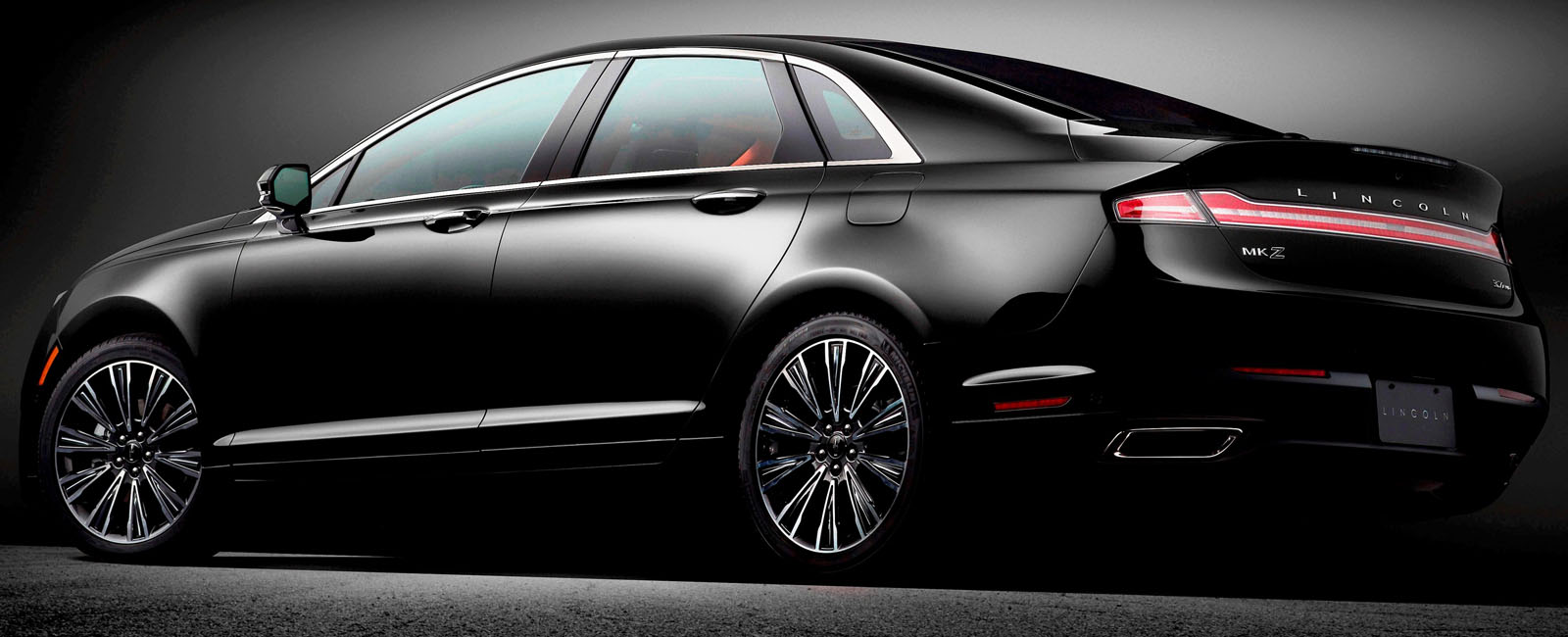 INNOVATION WITH PURPOSE
Technology is at the heart of modern luxury offered by Sedans.com. So it's no surprise that some of the most innovative thinking is found in a luxury hybrid like the Lincoln MKZ. It is the result of artisans and engineers working together in stunning harmony.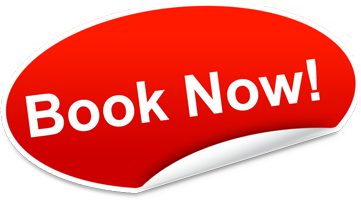 ---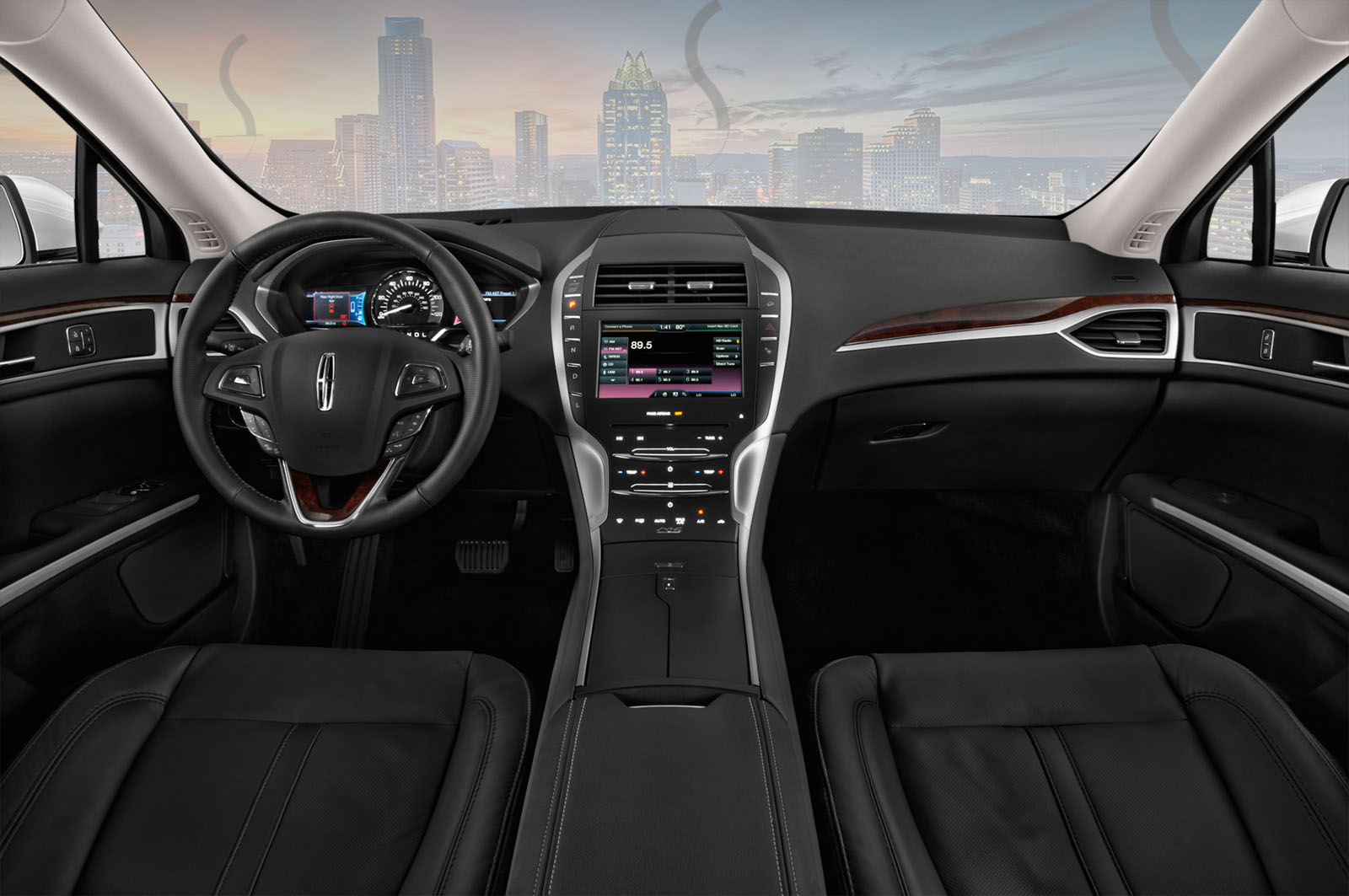 HYBRID IN EVERY SENSE OF THE WORD
Sedans.com offers this best-in-class 41 city mpg,* the MKZ Hybrid vehicle that checks all your boxes and then adds a few more to the list. Styling that is aerodynamic, yet stunningly beautiful. Compared to previous versions, the battery is both lighter and more powerful. And the technology found inside is brilliant, while still remarkably simple to use. The MKZ is truly everything you would expect from a Lincoln. And then some.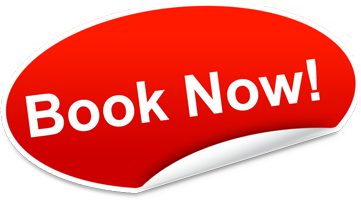 ---